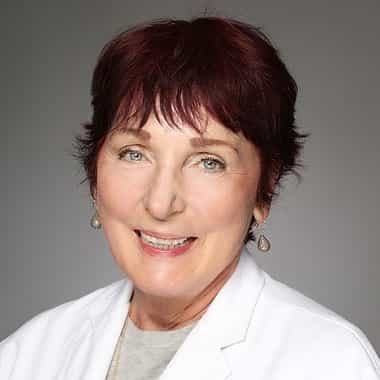 Welcome and thank you for visiting our site.  My goal is to provide the most comprehensive and effective plan to solve your medical problems.
My background in cell biology and biochemistry at Columbia University in NYC, established a special problem solving mindset and framework so that I may integrate "the best of both worlds" of conventional medical and surgical practice, along with an understanding of the fundamental biochemical/scientific basis for all current modalities. Employing advanced science based thinking, combined with superb conventional medical education, has given me the tools to identify underlying causes of biochemical imbalance in order to devise innovative, individualized solutions for my patients.
I rely on the more than 30 years of clinical experience in general and trauma surgery, endocrinology, and oncology to create strategies to solve our patients' complex medical problems. Continued study and shared knowledge with colleagues, makes it possible to evaluate and integrate the ever evolving, new advances for optimal patient care.
Schedule an Appointment
"I have been completely comfortable and confident with everything that Dr. V recommends… she is brilliant… always looking for the cutting edge… she's in no way stagnant in what she's doing. She treats me like an individual…" - Mary Larkin
"I needed someone who would be more aggressive with my particular situation… I have a nursing background so I have some medical knowledge and I trust Dr. V to make good decisions for me. She has the background, she has the knowledge…" - Donita Gibbs
"It was not until I found Dr. V that I realized there is a possibility of using the best of both worlds (conventional and non-conventional therapies)... Dr. V uses her many years of trained, traditional medical background, as well as certain alternative treatments." - Terrah Yeager